Who we are & What we're striving for
For some time, I have thought about becoming an entrepreneur. During the shut-in time of the pandemic in 2020, I decided to start making my own 100% natural hair and body butters. In part, it was due to my desire to start using natural skin and hair care products. I needed a product to help with my dry skin and scalp, dark scars and stretch marks, and help my skin look and smell good! I was tired of all the harsh chemicals found in the products that I had been using, so I decided to create my own safe, moisturizing and natural product. After researching the benefits of natural products, I moved forward in making the butters for myself. It was then when I realized that not only did I enjoy creating them, but I also knew that others could benefit from them as well. That's when KBlessd Butters was born!
At KBlessd Butters, we love the process of creating and bringing our products to life. Shea Butter, which helps seal in moisture, is our base butter. We believe that nature has the power to heal, nourish and restore. All of our hand-crafted butters are made to order, without any synthetics or fillers, and they are made with lots love!
Smelling good with products that leave your skin moisturized and soft has a way of making you feel beautiful no matter your mood! Give KBlessd Butters a try – you won't be disappointed! Need reassurance? Click here to see what our customers say! Also, please stay connected with us on Instagram and Facebook for updates on giveaways, prizes, and special promotion and be the first to know about upcoming sales for early access!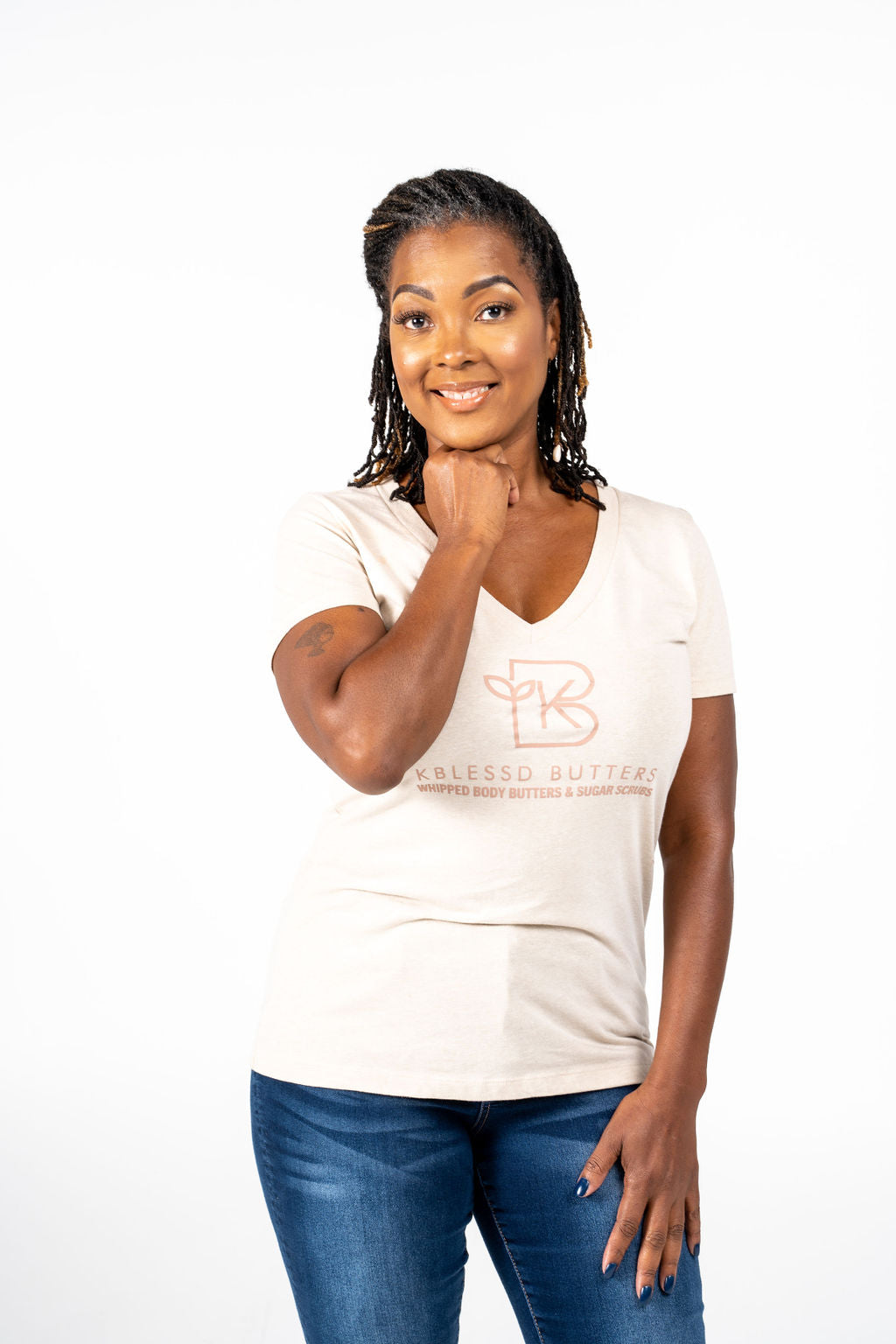 Hi. My name is Kausha Wells
"Nothing is more memorable than the feel of soft skin, the look of healthy hair and the smell of confidence that can't be hidden"
Contact us
Regular price

$0.00 USD

Sale price

$10.00 USD

Unit price

per

Regular price

Sale price

$14.00 USD

Unit price

per

Regular price

Sale price

$17.00 USD

Unit price

per